The Golden Circle
Most tourists have heard of the Golden Circle in Iceland but if you haven't, you're in for a treat.
There's a reason this day tour is one of the most travelled in Iceland.
We will stop at every location with plenty of time for photos, snacks and simply enjoying the view.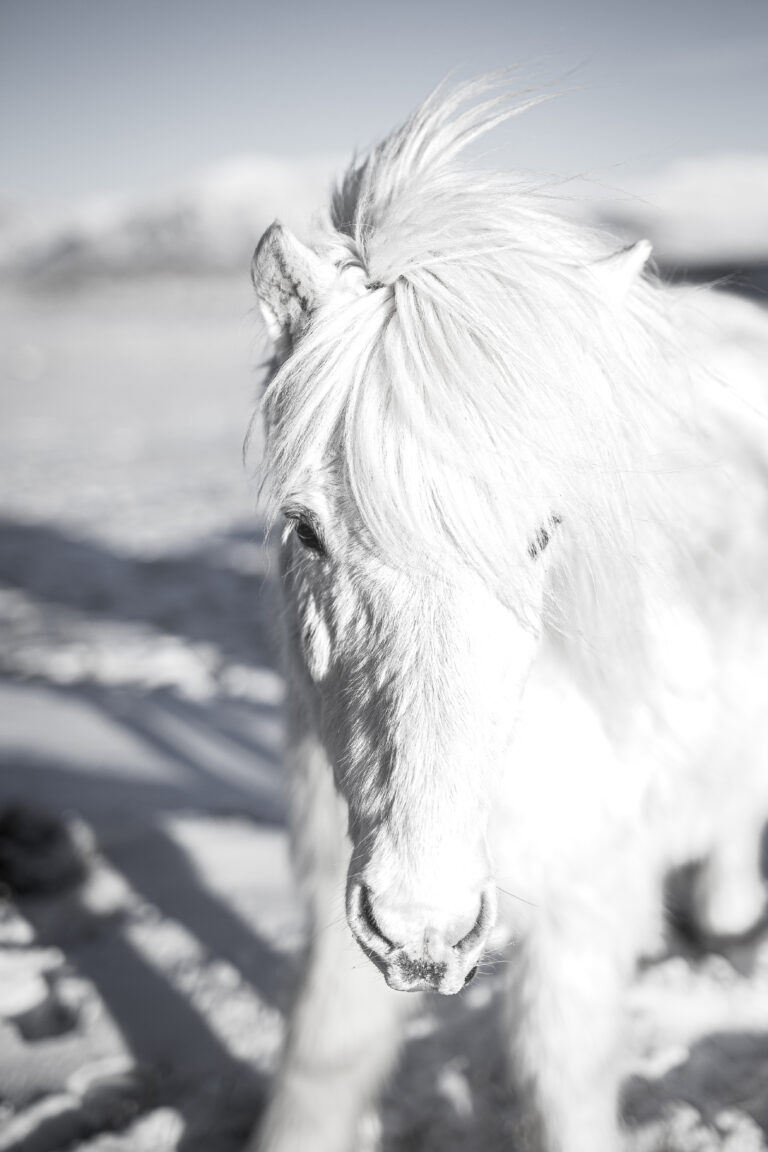 Thingvellir National Park
Thingvellir is the biggest national park in Iceland with many historic and geological interests.
You will see where the Eurasian plate meets the North American plate (continents meet) and learn about the history that took place in Thingvellir.
Geysir, Haukadalur
We'll walk around the geothermal area where the world famous geyers, Geysir and Strokkur live.
As you might have noticed, all geysers draw their name from Geysir, the first geyser to be documented in Europe.
Geysir can sometimes be a bit moody about erupting but his little brother, Strokkur, will definitely put on a show for you.
Gullfoss Waterfall
Gullfoss waterfall is the largest waterfall in Europe by volume.
It's possible to see it from a distance up high but also to walk up close for that picture of a lifetime.
Kerid Crater
Kerid crater is believed to be 6500 years old and the remnants of a volcano which stood there long ago.
We'll be able to walk down to the bottom of the crater where a shallow lake has formed amid the volcanic rock.
The view from the brim of the crater is also a sigh to see.